Suicide
December 12, 2008
A year and a half ago I was having some issues with thinking that no one liked me. I didn't think my family cared about me or my friends liked me. I figured that there was no reason to live. So, for and year and a half I wanted to kill myself. I came pretty close sometimes, but then decided not too, hoping things would get better.

Thinking back on what I thought I was stupid. I didn't realize that everyone has some problems with their family and friends. My family does care about me, and the thing with my friends was temporary. Even if it wasn't I did have one friend that I really didn't think about. I just thought of the few who didn't like me, not the one who really cared. I am so thankful that I didn't follow through and kill myself, because I, obviously, wouldn't be here today. So many great things have happened, and I wouldn't have experienced those things if I killed myself.

I'm sure there are a lot of people who think about suicide. I wish they, like me, would realize that it's not going to make things better. Better things will come along, and if you kill yourself you won't get to experience those things.

This is pretty much all I wanted to say. So there is my two cents.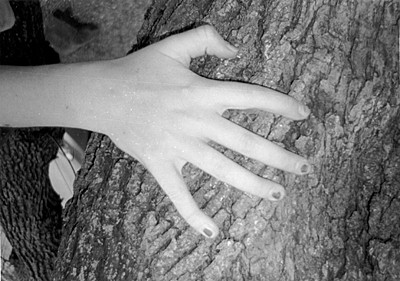 © Anonymous