Disorders
May 20, 2012
This article isn't made to mock people with disorders, I just want you to think about something.

It seems like their's a personality disorder for every person out there. If you don't feel like having sex, you have a disorder. If you don't feel like making friends, you have a disorder. If you can't sit still, you have a disorder. Their are lots of other things out there too.

What if we're all different? Some people are sick of sitting down all day and just want to stand up. Some people don't want to get pregnant or get STD's so they don't have sex. Some people have had issues in the past making friends, and just want some time alone for a while.

You might have a disorder, just because you bite your names. You might even have a disorder for taking a shower 2 times a day. According to doctors, none of us are "normal." We all have disorders, and all have to have medications to treat them. What do you think? Just people you do something slightly out of the ordinary means you might just have a personality disorder.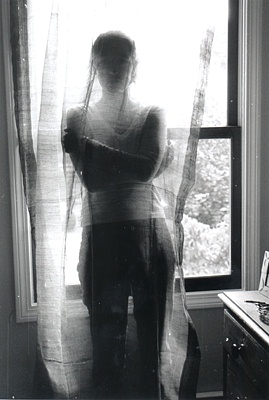 © Cerys W., Marblehead, MA