Superbad Superfunds
MAG
February 23, 2015
"Superfund" sites are polluted areas of our country that have been designated as so toxic that they receive federal funding to clean them up. One such site, Rocky Flats, is just 16 miles from Denver, Colorado. Since Rocky Flats has a particularly dark history as a nuclear weapon production plant, how can we be sure it is safe?
A Denver Post article discusses a new neighborhood being constructed next to Rocky Flats. According to the article, activists are concerned that "ground disturbances, such as September's floods, homebuilding, construction of the proposed Jefferson Parkway on the eastern edge of the refuge, and planned development of biking and hiking trails will kick up plutonium-laced dust, increasing the risk of leukemia and bone, lung, and liver cancers for those who breathe it."
LeRoy Moore, PhD, has been making people aware of the risks since the 1970s and has served on the Federal Citizens Advisory Board for the cleanup of Rocky Flats for 13 years. Citing a study by Columbia University, he said, "One particle of plutonium taken into the body can harm the DNA and the end result might be cancer; it can also affect your offspring."
The Environmental Protection Agency disagrees. "Studies show that this contamination poses no threat to human health and the environment," according to the agency. But the EPA's standards state that the remediation process only has to clean six feet down. There is "no limit on the amount of plutonium that may remain," said Moore.
In addition, the guidelines for cleaning up hazardous substances are based on the "Reference Man" – a white male weighing 154 pounds and standing 5'7" tall. "If you're protecting that person, you're not protecting a two-month-old infant," Moore said.
Moore also pointed out that the problems at the site extend to all the areas the waste has been moved to. It is frankly terrifying that this kind of risk and uncertainty exists for the 1,200-plus Superfund sites across this nation.
Research shows that people near Superfund sites get sick more often. Also, toxic sites in poor areas get less attention than ones in wealthier regions. While that unfairness has been recognized, research shows that a plan to make it more equitable, Executive Order 12898, has not helped. Political pressure, ease of cleaning, and cost also have an influence on the cleanup of sites.
If Rocky Flats is an example of other Superfund sites, there could be a lot of toxic risks across our country. "The nuclear waste problem hasn't been solved at all," Moore concluded.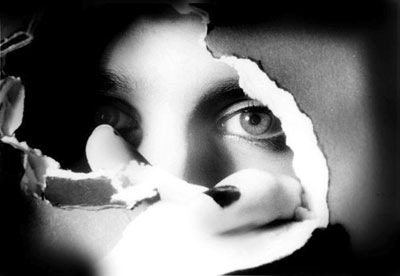 © Tabatha B., Peoria, IL