Beauty of the Day
July 30, 2008
Today is bright,
It's the sun and its yellow light.
Shining above us so happy and full of glee,
I am so happy it shares it with me.
The blue sky above,
Is the perfect thing to find true love.
When grass is green,
No one can be mean.
Everyone is skipping and prancing,
Singing a tune and most likely dancing.
Share a silly story,
Or sniff a morning glory.
Everyone grinning, happy as ever,
Who knew great colors can all be so clever?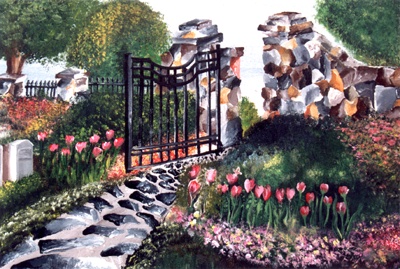 © Anonymous