Is The Grass Really Greener?
July 4, 2010
I stand by the forest,
Of what little is left,
And stare at the bleakness,
Of the buildings up ahead.
Is the grass really greener,
On the other side?
The chain link fences,
that mark man's buildings,
separate me from what's "modern".

Construction zones only demolish,
bulldozers just crush,
And what will happen next,
When everything is done?
When all the highways are ready,
And skies are all gray,
When the resources are depleted,
What will we do next?

It's a small world,
With even smaller resources,
Non-renewable means gone,
For your lifetime,
And others as well.

By creating, we are destroying,
By trying to contain,
We are "inheriting the wind."

Tell me please,
Where you live,
Is the grass really greener,
On your side of the fence?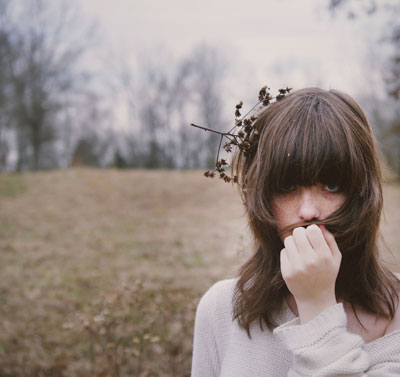 © Alex D., Russellville, AR