YALDAH Magazine
September 17, 2010
Ever heard of a magazine started by a twelve year old girl? Well, I have! Yaldah Magazine was created by Leah Larson, who is now nineteen and living in Sharon, MA. Yaldah (the Hebrew word for girl) is not just your average magazine, it is a magazine completely and 100% done from top to bottom by young Jewish girls. That's right, not only is the creator young, but Yaldah's editor, writers, photographers, and everything in between are young girls just like you and me!

I started writing for Yaldah Magazine about three years ago and I love every moment of it. It is amazing for me to meet so many girls from around the world. I have worked with girls from California, to New York, to Montreal, to Israel, to South Africa! That is truly an amazing thing. This fall I am taking on the job as coordinator, meaning that I will be in full contact with the writers, illustrators, photographers, and other creators giving them ideas and helping with their articles. I cannot wait for this wonderful opportunity.

Yaldah is not a small magazine at all. This past year Yaldah Magzine has started selling at Barns and Nobles, as well as online and at many other bookstores. But why is this community service? You see, the writers and editors of Yaldah do not get paid a penny! This is all volunteering. Our goal is to provide Jewish girls with good, safe, reading and we do not ask for anything in return. The Staff of Yaldah works long hours making the magazine that girls have come to love without any recognition or salary. To me this is amazing. Girls, linked together to help others. Girls there to inspire others, and to build up our future together.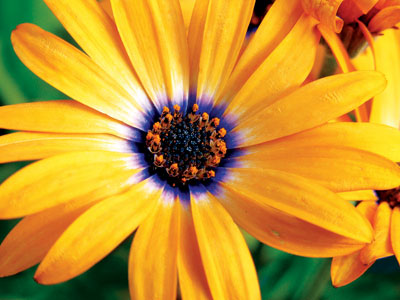 © Vania M., Voorhees, NJ