An Open Letter to the Girl Who Bullied Me
September 9, 2016
An open letter to the girl who bullied me,
Hey. It's me. I'm sure you weren't expecting to hear from me, but here I am, writing a letter to you. I can't even tell you how many times I came home from school crying because you said something mean to, or about, me. In high school as the bullying escalated and you began to tell my cousin of your hatred for me I felt more hurt than I have ever felt in my entire life.
However, the purpose of this letter isn't to say that I hate you, or that I am mad at you. The purpose is the exact opposite actually. I just wanted to say that I hope you are well. Yes, you read that correctly. I hope life is treating you nicely.
I hope that you are enjoying college, making memories, and growing. I hope that there is some boy who you get butterflies when you are around. Whose hand you want to hold; whose lips you wish to kiss. I hope that he asks you on a date and that your friends gather around you as you pick out the perfect outfit, carefully apply blush to the apples of your cheeks, and smile as you look into your reflection in the mirror, excited for the night that lies ahead.
I hope that you have made amazing friends, who you can spend hours talking to and laughing with. That you have laughed till you cried, and until your belly ached. I hope that you have friends who pick you up when you are down, and who make you smile, each and every day.
I do not know what you are studying. I do not even know what school you are going to, but I hope that you love it. I hope that you have found something that you are passionate about, and wish you only the best of luck and success with your future endeavors.
All I do know is that I hope you are well, and that you are happy. While you never apologized for the way you treated me, and I don't suspect you ever will, I want you to know that I am a kinder, nicer, and stronger person because of you.
So, I hope you are well. I hope that you are happy. And I forgive you.
Love,
The girl who you bullied for a decade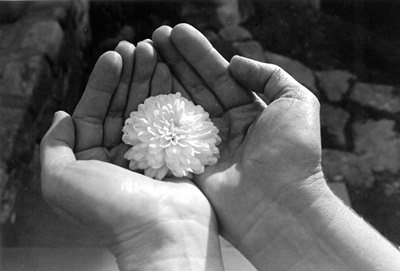 © Anonymous