To Those Who Suffer the Same
July 21, 2014
"Why do you do this to yourself?" He mumbled, brushing the hair off her neck and wincing as he found yet more harmful words that meant everything to her but seemed harmless to anyone who didn't know.

She coward back against the wall, sobbing relentlessly as his eyes scanned her skin and all the words she'd inscribed into it. She felt foolish standing before him, a wilted flower beside his undeniable perfection and glory. His respect for her had surely dropped.

"I promised you I wouldn't cut," she whispered in desperate hope for him to stop questioning her. Again she wished he would stop pretending to care.

But little did she know, he did truthfully and honestly care. And as his fingertips ran gently across her shoulder, feeling the edges of words she had written over and over, he felt his own tears begin to fall in addition to the lump restraining his voice. "I don't understand," he murmured, shaking his head. He couldn't imagine why she thought she should be branded and labeled with these things. Helpless, he found himself clinging desperately to her hands. "Why do you do this? Tell the truth, please. I want to listen to you."

And the right words came from his mouth to convince her, but she could not bring herself to trust him. How could she? Everyone else seemed like a liar as well. No one really cared. No one really loved her.

"I am everything I wrote." She said quietly, barely above a pained whisper.

"But... Love," he sighed a small sigh, squeezing her hands and stepping closer, his chest aching in absolute agony as she squeaked in fear, pressing herself back against the wall as hard as she could. He continued before the oncoming sobs stopped him. "You are not a slut. You are not a jerk. You are not fat. You are not a bad person. You are not crazy, stupid, annoying, and you are not a bother or a burden, nor any of these other things you wrote. You are beautiful, and you are filled with potential you dared to miss. I swear to God I'm only speaking the truth. You are not any less than perfect. And as do many others, I love you."

And he wasn't lying.



Please stop beating yourself up, loves. You're all absolutely gorgeous, and I love you so much. Stay strong.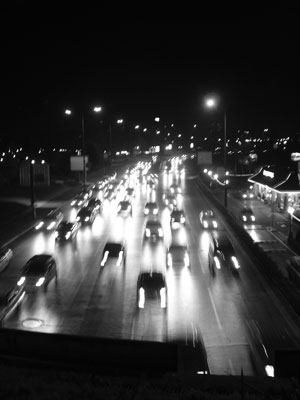 © Marietta S., Pleven, Bulgaria