The Game of Life
August 31, 2013
There's this game of life we play,
and this is how it works.
You torment other people,
as if their of no worth.

You smile at their pain.
It makes you feel alive.
Your victims cringe away,
and it fills you with delight.

Someday, I hope you'll realize,
it's more than just a game.
The sobs of desolate people,
you are to take the blame.

And that day light will shine;
the birth of a new dawn.
But as for now as time stands still,
the game of life continues on.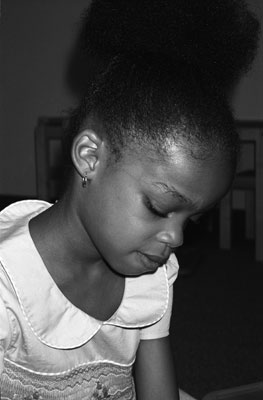 © Megan W., Ocala, FL