What Lies Beneath
August 1, 2013
Hands shaking, eyes bright
She wept her silent tears
Giving up her vital right
To live beyond the teenage years.
They called her a freak
As she cried out "please"
Trying desperately to speak
As hands wrapped her soul and squeezed.
Her heart ached with a yearning
To be accepted, to be right
She soon found herself learning
Life is a cold, unruled fight.
Why try anymore
Why not forget to breathe
If you are bitter to your core
Why not embrace what lies beneath?
This is the hardest truth to write...
that spoken cruelty
has taken life.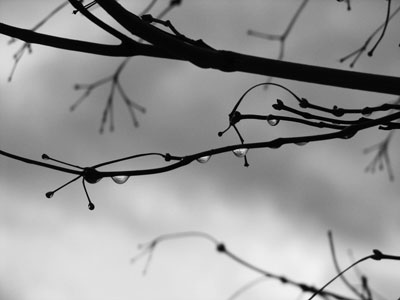 © Carly M., Hopedale, MA