Playlist
June 8, 2013
Emotions flood my eyes.
Salty tears express the pain.
Words of slander break my heart
And cut my wrists.

Crestfallen face,
Mask of insecurity and ridicule.
Sad songs ring in my ears,
Replay of the Lonely playlist.

Tune of despair,
Melody of death.
I quit.
I'm done.
Finished lullaby-
Life's final lyrics.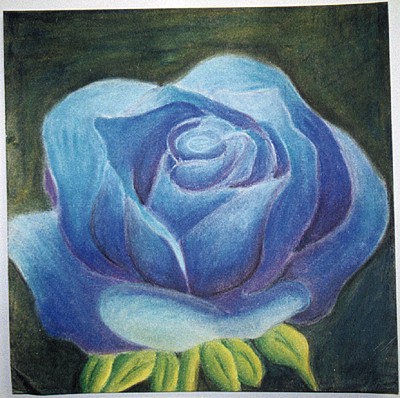 © Photo by Jessica R., Phoenix, AZ