Just Wait
May 4, 2013
Speak the words you wish to hear.
Walk through life without fear.
Even though their words are daggers,
Looking to cut you down.

Ignore the words, lest you wish hear
Them in your mind as well as your ear.
For imbued in your brain they can become,
And haunt you day and night.

They will judge, and they will hate,
But bite your tongue, and just wait.
Push through the sorrow and pain,
For in the end they matter not.

You are better than them, and you'll to well
To wait and watch as they make their own hell.
For with each cruel word they speak,
They seal their fate.

Things have a way of coming back to us all,
Their cruelty will eventually cause them to fall.
Then they will look up and finally see:
They pushed away those who would help.

They will linger there, lost in self-created isolation,
While you've moved on and found your own inspiration.
The hatred of the past will have no hold over you,
And only a new day awaits.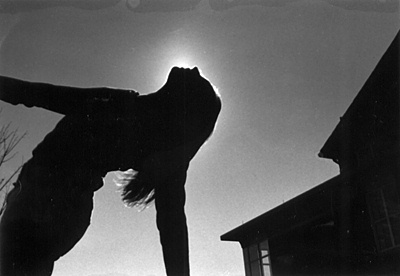 © Alexandra B., Marblehead, MA