Scars
March 8, 2013
Its like shifting sands
slowly slipping away,
the down after the high
as the joy begins to fade.
I run and run but to no end,
because the end is only
the beginning of it.
The figures near me are very far away.
Torn and warped metal
burning with desire in the sand
derives no pleasure from the pain.
Yet it remains one piece of material
on the outside, portraying
a whole without scars in between.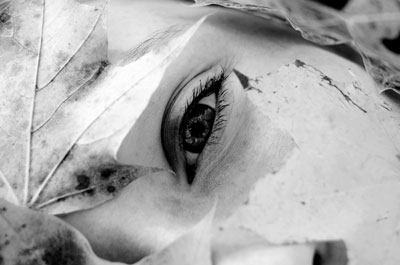 © Michelle K., Vancouver, WA