Why? Why Do You Do This?
May 24, 2012
Do you know?
Do you really know?
What do you think can happen when you say those words?
You think it's all a joke.
When you see her cry, do you laugh?
She hurts.
It's not a sting; Not even a dull throbbing ache.
No, it's a burning pain; Like flaming needles and pins.
When she hides behind her masks of smiles and webs of lies, she feels alright.
Do you know why she hides?
She hides everything so she won't be labeled as weak.
Weak. Dumb. S***. Ill-mannered. B****** child.
Those words can hurt more than you know.
Bullying; Using any word, picture or object to hurt someone.
Bullying; Physically, verbally, or mentally harming someone for your own pleasure.
Despicable.
When she cries, why do you laugh?
Why is this fun for you?
Bullying.
The lowest form of human pleasure.
Why partake in something so low?
Why not be the one to stop it?
Why?
Why?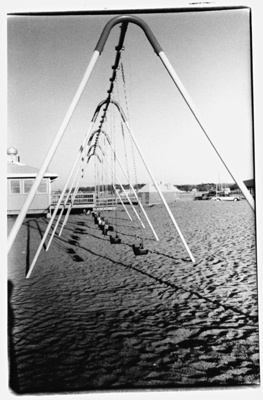 © Gina M., Marblehead, MA