Starlight
March 7, 2009
It was a bitter night, the wind whipped through his tousled black hair and the rain was producing a fog coming up from the black top. The vibration of the downpour echoed through his thin frame. He tried to get a barring on his location as the silver Chevy pickup sped away loudly into the sinister night. The sky let out an ominous roar followed by a deafening crack. He couldn?t even see the starlight in the rainstorm. It seemed as if the heavens had opened up and dropped him straight into a pit of Heck. His eyes closed from exhaustion and confusion. His arm throbbed but he couldn?t seem to remember why. The medication slowly swam through his blood stream and made his eyelids feel heavy though they were already closed. The blackest night got darker and he went into the abyss of unconsciousness.


?I?ve never seen anything like him doctor!? the nurse exclaimed in hushed tones.

?Neither have I nurse, neither have I??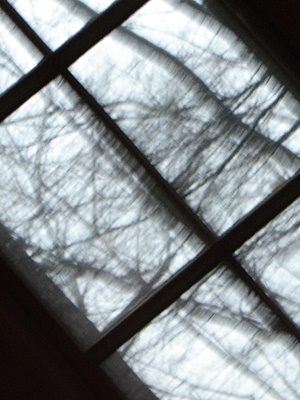 © Claire H., Boxford, MA