The Ghostly Bride
February 15, 2012
I fell on my back , hitting the cold wooden floor hard . I turned my head to face the blood stained walls and that's when I saw her . An old woman with a wasted face , clothed in a long Victorian now faded wedding dress . That has been torn and discoloured though time . Her face was coved with a torn vial. I did not dare to look in to her eyes so I closed mine , my body is now paralysed , frozen from fear .
I opened my eyes . And she had moved. she is now longer by the wall , but the end of her ripped dress was now at my eye level . Right in front me. I moved quickly so that I'm on my back .
I looked up . Her knees suddenly buckled . Her face hovered over mine , her hollow eyes stared in to mine . She started to whisper something but I could not tell what she was saying . The whisper suddenly dissolved in to shout , then silence . Then a piercing scream that I know will forever haunt my ears. I quickly scrambled up and run down the creaking stairs .
At the bottom of the stairs is a long candle lit corridor . I stood and watched . Then she appeared . The woman in the gray wedding dress her person giving out a dim glow . Once again I could not move , I tried but it was like she would not let me . In a slow pace she moved closer and closer . I stared to choke , my chest getting tighter and tighter my breaths getting shorter and shorter . Then nothing . Just a black void of nothing .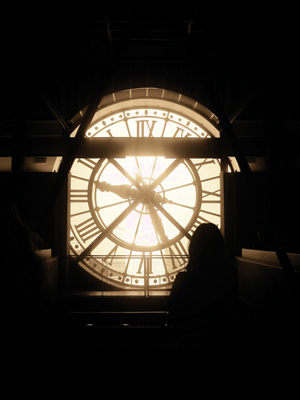 © Treza R., Kalispell, MT