Dead or alive....
October 28, 2011
I closed my eyes, unable to bare the sight before me.Red and blue lights were flashing,sirens sliced into the stillness of the night and police officers roamed around the scene like lions prowling on their prey.I saw blood running down my arms,but I didn't feel anything..except the wave of sadness that overwhelmed, as I remembered the image of my longtime boyfriend lying on the pavement..unconscious

Two hours later I sat nervously at the edge of my seat. Tears were cascading down my cheeks and my legs were shaking.The suspense that hung in the air was like a black cloud of gloom.That one fateful second would always be imprinted on my mind.One moment we were cruising along the highway,mesmerized by the soul filled voice of Adele,The next was only blackness.

I opened my eyes again to realize that I was in a hospital.Someone called my name, it sounded like a faint light that filled a world of darkness.I felt my heart beating beneath my ski9n,my mind was racing.I held my breath.This was the moment that determined life or death.I didn't want to hear it,but curiosity took over.I squeezed my eyes shut,dreading the answer.I looked into the eyes of the doctor,searching for clues,but they held no answers.The doctor said in a toneless voice, "your boyfriend is .....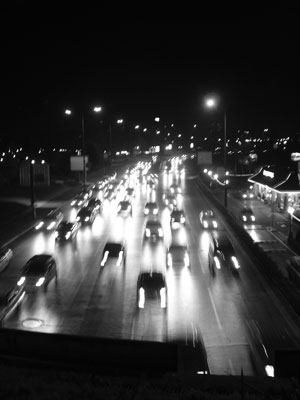 © Marietta S., Pleven, Bulgaria