Untitled
March 18, 2011
She ran the blade down my left cheek, shocking me out of my slumber. I screamed reluctantly, and it dug deeper, the pain unbearable. "Shhh," she hissed into my ear, a shockwave taking place throughout my body. I twisted my arms in the tight rope, the burning more intense than ever. The blood trickled down my face onto the rough fabric that lay beneath me, and I started to cry.
"Please," I sobbed, "Just, just kill me. Please."
She tilted her head down and leveled her eyes to meet mine, "No, no," her smile was malevolent, "That would be way too generous."
Grabbing my hair, she hoisted me upward. And I watched her, as she twisted on her palm, her delicate fingers outstretched. My sobs turned into wails, and she looked up at me, her smile progressing into laughter. She chuckled, "Don't be upset." Then she was quiet, creeping up to me, resting her hand softly on my unmarred cheek.
Her gray eyes sparkled, reflecting the bright light above us, as she continued to smile at me. She was almost beautiful behind all that hate. Almost.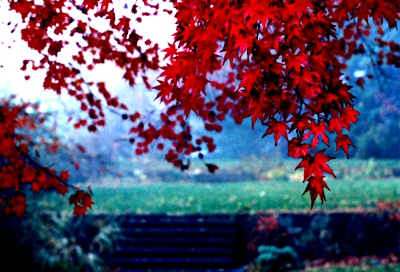 © Susan R., Iselin, NJ