Scream
January 23, 2010
Mark Bordon awoke in a dark and gloomy room. He had no idea where he was.

A man in a white hockey mask stood in front of him holding a locket. Mark grabbed for it but the man in the mask pulled it just out of reach. It was Tracy Bordon's locket. His wife.
"No, no, no." The man in the mask said.
"What do you want from me?"
"Your life, your family, and your soul." The man told him, twirling the locket.
"But, why?"
"Shut up." The man said, slapping Mark with the locket.

Mark reached up to touch his face and brought away a bloody hand.
"Oh, and you can call me Scream." The man in the mask told Mark.
"WH—Ahhhhh!" Mark wailed as Scream made a cut across Mark's arm with a rusty kitchen knife.

Scream walked out of the room and TV turned on. Mark's wife and two children were on it.
"Daddy, we want you to come home." His daughter said in a monotone voice.

Scream walked onto the screen and took Mark's daughter by the hand. He then punched her in the stomach and Mark screamed. His daughter, Melanie, screamed too.
`
Next, Scream turned the camera toward himself and slapped Melanie in the face.
"Ahh!!" Mark screamed again.

Melanie began to scream and cry as Scream tied her to the wall.

Next, he took Tracy and Mark's other daughter, Stephanie, and made them stand in front of Melanie.
"Pick up a rock." Scream told both of them.

They did as they were told, but tears were now streaming down their faces.
"Throw them at her, now."
"No!" Stephanie screamed and she got skinned with the same rusty knife as her father.
"Do it!"
"Honey, I'm so sorry." Tracy told Melanie as she threw a rock that hit Melanie square in the stomach. Melanie grunted and began to cry even harder now.

Next, Stephanie through a rock that connected with Melanie's temple, killing her.
"I never told you to kill her!" Scream yelled, and shot Stephanie, killing her.

Tracy was the only of the three that was left now. Scream looked into the camera.
"Goodbye, Mark." He said.

A toxic gas leaked into Mark's room and within five minutes, he was dead.

Scream left with Mark's wife and was never heard from again.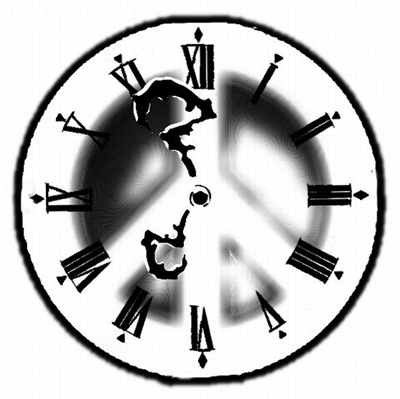 © Joseph S., San Anselmo, CA