What if it's all a lie?
January 15, 2018
What if we take birth and we die, whatever lies between these two points is just a dream? What if what we call life is actually our brain forming billions of images which are put together to form a lifelong virtuality?
What if the people we meet, the friends we have, don't actually exist? What if they are just lifeless bodies who are puppeteered to play different roles by our brain and heart in our little puppet show called life? 
What if the only way to escape this dream is to kill the one who forms it; kill our brain and heart by sacrificing our own body? What if the moment you die is when your actual life starts? What if the second your heart stops, your soul escapes your lifeless body and ventures into the non-fictitous world where you meet real people, have real emotions and realize what life actually is?
What if all the people who are dead are living their life right now and we, stuck in a dream? What if we didn't know about this yet because no dead person can contact us in our dream because our brain doesn't let them so? 
What if this all is the truth and all we know is a lie?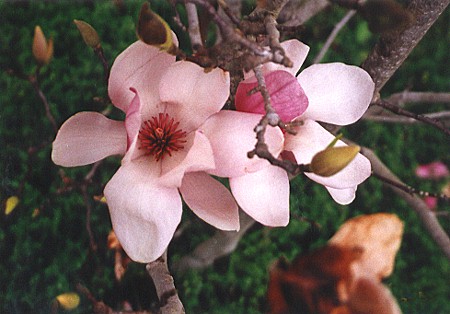 © Callie B., Destrehan, LA