Vampires at Night
February 24, 2009
"Oh my gosh why are you doing that I am trying to study," said Jazzmen to her younger brother Jaiden. Jazzmen and Jaiden were brother and sister. Jazzmen was the oldest at 19 and Jaiden was 8. But they were not ordinary brother and sister they were vampires. They were not the blood sucking killer vampires they were really nice vampires. They transformed into vampires at sunset and were humans at day.

So everyday went on like this they argued, screamed at each other just like brother and sisters do. But they were still quite different, their mother was taken away from them when Jaiden was born Dracula kidnapped her. What he did was take any good parent vampire fom their kid(s) and keep them until each child was past 10. But their father stayed his name was Armond.
He was a vampire doctor which means if any good vampire bit anybody they would give the vampire an antidote for the victim. Their mother was a nurse for the vampires who have been exposed to garlic which is any vampires worst fear.

Jazzmen was a student in college she wanted to be a pediatrician. Jaiden was in 4th grade.
He did not want know he wanted to be yet. "Are you there omg I am so not ready for the mixer I dont know what I am wearing at all ." said Jazzmen "Sorry Princess JJ I cant help you, we need to go shopping to buy something for the mixer." Said Lexi, Jazzmen's BFF. "See ya later Princess Lex Lex". said Jazzmen. "Bye, bye". Jaiden was getting ready for school . Today was wacky tacky day so he had
to dress really tacky. Which in his sister's opinion was not hard for him but to everybody else he was always in style. Jazzmen was in a total fashion crisis she had nothing to wear at all. Well she had plenty to wear actually but not in her opinion finally she thought I found something. She decided on a black and pink t-shirt that said "Vampire Crossing",then on some dark jeans that were flare bottoms and some black ankle high boots that had pink designs on it. I am fab-u-lous she thought. "Come on Jaiden we are going to be late for school". Said Jazzmen. "Coming I just have to get my jacket for wacky tacky day".
The rest is up to you to finish!!!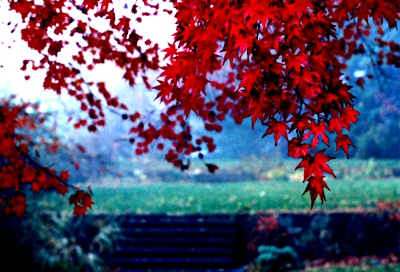 © Susan R., Iselin, NJ