Street Magic
MAG
August 25, 2015
They say that my father was reckless in his youth. Perhaps that's where I inherited my sense of caution, or rather, my lack of caution. I liked to follow my whims and fancies. Rules were of secondary importance, followed only when they worked to my convenience.
But that didn't change this very simple fact: If I get caught, I'm done for.
But I won't get caught, I think, as I reach for the man's cup of coffee. He looks perplexed as he draws his ratty coat around himself tighter. I almost want to do something about the coat, but there's a limit to how much I can get away with.
"It's a cold day, miss," he says.
"Indeed," I reply, feeling the warmth of the coffee seep into my fingertips. I know the man is concerned. I am holding his only source of heat on this frigid, windy afternoon.
"What do you want with my coffee?" he asks as I rotate the cup in my hand.
"A magic trick," I whisper softly as I close my eyes.
"A magic trick?" he repeats. "Wha-"
It's not a trick, really. But nobody would believe me if I told them it was just magic. The warmth of the cup slowly dissipates, replaced by the feeling of solid, weighted metal. A silver glint pushes up through the murky, caramel brown. Then another. And another.
Coffee splashes to the ground as more coins push through. By the time I'm finished, all the coffee has spilled to the ground and the cup is filled to the brim with sparkling coins.
I hand the cup back to the man. He fingers a coin, rubs it between his fingers. I smile, knowing what he's searching for – the dampness of coffee.
He won't find it.
Every coin in the cup is bone dry, as if the coffee was never there.
I nod in acknowledgment.
"Good day, sir."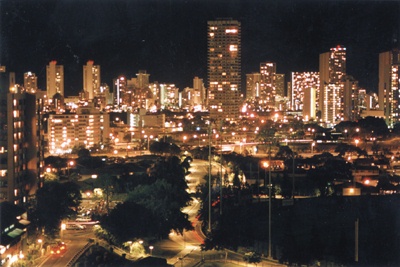 © Chris H., Honoka