The Siren
October 13, 2013
Flower child, floral soul, natural beauty that swallows me whole; a rose kissed your cheeks while the moon braided your hair, as stars swim in cerulean eyes that possess such a haunting stare.

Whatever Gods have blessed you, held you, and caressed you whilst molding you into the model of divine beauty, they must have glimpsed inside my mind for you are something out of my most precious dream. For what have I done to deserve this ecstasy? This heaven before death has claimed me?

My lungs fill with water, yet I still hear your sweet tune, my beloved Siren of the Sea.

Sinking to the depths, welcoming death, what shall become of me? A smile rests on my face, I accept my fate, as the life starts to drain from me; I still hang on, until the end of her song, under the spell of the Siren of the Sea.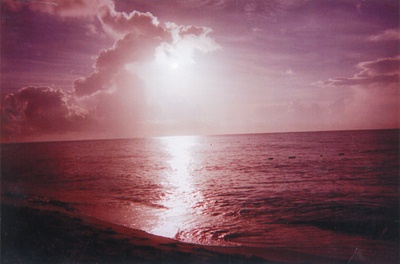 © Angela F., Bonham, TX