Shadows in the Night
October 24, 2010
I race through life, not looking back, not wondering what could of happened differently in order to change my pace. I go steady, watching my life from a distance, being careful not to make any footprints in this fragile universe. A harsh word, a fierce tone, has the strength to send my universe on a path of utter chaos.
As I walk, I waste time effortlessly. I hand the reigns over to the shadows in the night. I let the trees lead me. I follow the wind. I give myself up, and follow the swaying movement of the branches. Time stops when you are dancing in the shadows, nothing ever fades. If only I could follow the invisible footprint of a shadow for eternity I would never be able to be lost, and never perish. In a moment, the shadow lifts the feet off the ground swiftly like a fall leaf that is the color a red dandelion. Something so mystical, where nothing seems real, and anything is possible. Common sense is as logical as a unicorn. Weight is lifted, my body soars, I am free.
Harmonious noises flood my ears, like a violent tidal wave engulfing an innocent village. The Night, always mistaken for sadness and death, is quite the opposite. Peaceful slumber and tranquil movements are exact accounts of darkness.
Shadows in the night, violent and cruel, passionate and kind. My life races by, one shadow at a time.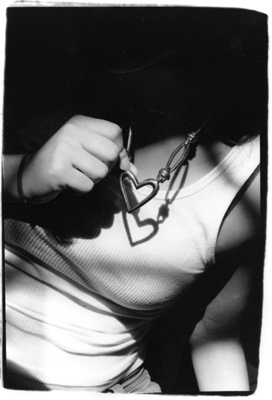 © Julia R., Bethesda, MD