Unremembered Secrets - Chapter 2: Draven
September 15, 2010
I watched her during lunch, not paying attention to the conversation going on at my own table, but her, glancing over when she laughed at something Cam said or rolling her eyes at whatever stupid comment Britt made about how she was trying to lose weight.
"What's up with you?"
"I'm not really sure," I turned to Chaos.
"Why are you watching the new girl? Got a thing for her?" Chaos elbowed me playfully.
I rolled my eyes, "No, just something about her, I'm curious,"
"Like what?"
"I don't know, like she doesn't belong here,"
"Maybe because she belongs with us," Chaos glanced at her.
"What do you mean?"
"Seriously, she looks like you, and she's with 'The Poplars''," she pointed out.
"Well then, I guess I'll just have to pull her away from Cam," I smiled at Chaos.
?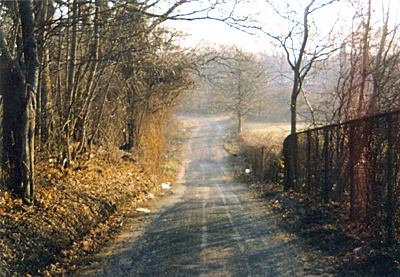 © Cameron C., Milford, CT