On The Edge
July 17, 2010
"Who did this to you!?" I demand the hysterical lady. She cries and shakes, whimpers and moans, but she can't utter a word. I know she didn't stab herself in the gut. The pool of blood is getting larger, though it's slowing down by Issac's help. I roll my eyes in frustration.
Why do we keep finding people injured? I shiver. Sometimes we're too late, and the victims are dead. And at each scene, there is always a mark. A straight line with two other straight lines intercepting it diognally. Like a slanted F. I run my dirty fingertips over the mark, mystified. Issac whispers reasurring words to the horrified lady. That seems to calm her down a bit. Suddenly, her brown eyes become deranged, almost pooping out. I come closer to her, hearing what she has to say.
"Run," her raspy whisper says to me."Run and save yourselves." And with that, the poor woman falls limp, her last words hanging in the air. I tremble, shoken. Issac's blue eyes are frightened, but puzzeled.
"What to we do, Dane?" He asks, slowly putting his medical supplies away. I shake my head, stumped.
Abrptly, Stella comes swooping down, causing us both to jump. We both barely acknowledge her.
"Two more," She says, eyeing the dead woman with tight green eyes. We both know what that means. Two more deaths today. Unnatural deaths. Unexpectadly, Stella screams in shock, clutching me behind. Startled, I shake her off, somewhat angered.
"What is it Stella?" I question, on the edge of totally losing it. Her shaky finger points to the mark. Issac and I are clueless, but wait patiently for her to speak.
"The-the mark of a soul-eater," Stella manages to get out. With that, she falls to the ground limp.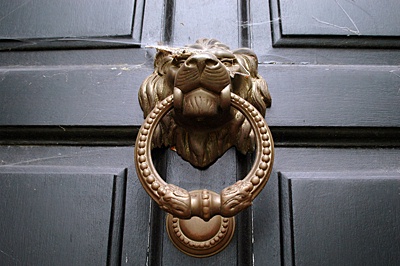 © Linhda T., Durham, NC