Pressures Forgotten
January 30, 2015
Girls blame boys for not having boyfriends. In our society, sadly, there remains a stigma around a girl asking out a boy. So all the pressure is on the boys to manage to ask a girl out.
He starts by observing, slowly at first, the girl he is thinking about. Eventually he becomes sure that he has found the right girl.
Then, he observes her for a different reason- does she feel the same way? It is almost impossible to tell. He thinks she is sweet, but they don't know each other implicitly.
The decision is made. He will ask her to a movie. No a dance. No- dinner. Yes, he will ask her to dinner and let her pick where she wants to go. No wait! Maybe he should do it... Have a plan, show that he has thought it all out. He decides that he'll let her pick, but make suggestions.
The culmination of his toil and planning-
"Angie, um, are you busy Friday night? Would you want to go to dinner?" He asked. She laughed.
"No thanks," she said, more laughing resonating in his ears.
So just like that he became afraid to ask someone out. It is forgotten sometimes the pressure he felt.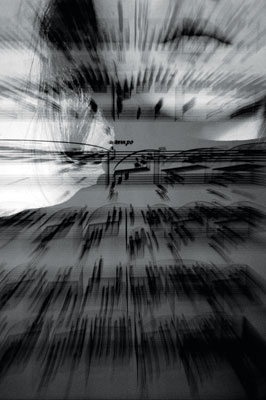 © Sarah M., Blairsville, PA