Texts
July 27, 2014
Heya.

Hi.

How're you?

Good.

How was your trip?

I had loads of fun. Thanks for asking. You do anything cool while I was gone?

I thought a lot.

What about?

Can I tell you something?

Sure.

I want to hold your hand and walk on the beach with you and hold you and kiss you and have you to myself. I love you.

Okay.

That's all you've got?

It's called shock Brian.

Oh.

I don't know.

About what?

I don't want to ruin our friendship.

Oh sorry Jessica, I meant to send those texts to Rachael.

Oh.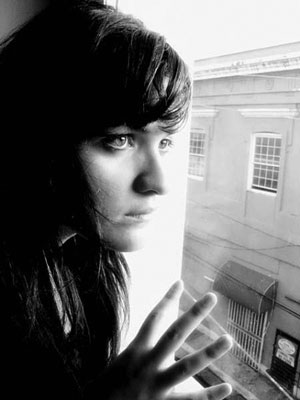 © Eveliz V., Bayamon, Puerto Rico