Treasure Chest
August 11, 2013
And so, he did climb to the top of the mountain, and he did open the treasure chest, but he found no gold. He found no ordinary reward. What he found was a beautiful woman who loved him. She was the girl of his dreams. They lived together for many years after that, but eventually his loved faded, as did hers. They grew apart and met new people who they fell in love with, but soon they missed one other and went back to each other. They were new and different, and the things they learned from those they left each other for had enriched them, so they spent many years together, until they left each other again and became enriched and then the cycle repeated.
This is love.
Love is not linear, but rather cyclical, as are all things on this planet.
Remember this whenever you feel heartbroken, and you shall never feel lonely, but rather you shall feel hope.
Hope for future success and future love.
This is love, my friend.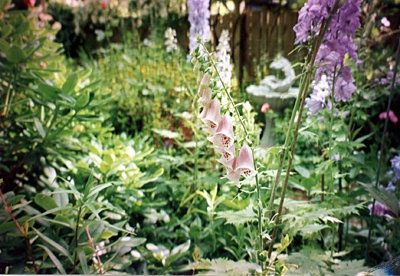 © Violet B., Phoenix, AZ