Thrown Away
January 6, 2013
"You love me, don't you?" the girl said with a slight tremor in her voice, "you promised we would stay together, and that you would love me forever. That we would never be apart, please say you still love me." The girls naïve voice echoed in the cold, empty park.
The boy, with his beautiful dark brown hair and his amber eyes, the ones that had captured her heart, stood with his back turned to her, and rolled his eyes. "My dear friend," he replied casually, "I never loved you. It was all a game, that's what our 'love' was. I got what I want so we are done."

The girl said nothing, tears welled up in her deep blue eyes as her first love took her heart and threw it on the ground. Her heart lay there for all to see the life and love drain out of it. Her innocence was stolen by a boy who took advantage of a girl like her, and her ability to love and trust was thrown away.

Her father once told her, "You're to generous Amber, and people will take advantage." She hadn't listened.

Amber had generously given her love to a boy who was stingy with his. She had loved and given him everything, and in return, she got nothing but pain and hurt.

The boy of sixteen walked away, leaving Amber standing in the cold on a November day to pick up the remains of her heart and gather what was left of her love to take home, and lock away forever.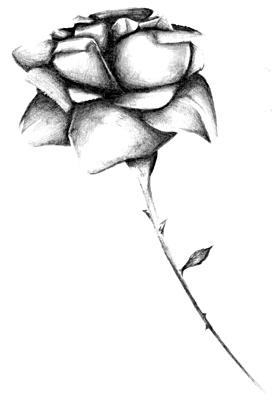 © Yisrawayl G., Philadelphia, PA