Silent Love
December 14, 2012
She sat there, watching him silently, trying not to look noticeable. He sat quietly in her view, nonchalantly flipping his golden hair every so often. Her hands where folded neatly in her lap, while his where limply on the table in front of them. She cocked her head to the side, causing her razor sharp bangs to fall into one of her pale green eyes. He smiled at her, then leaned over and pushed them behind her ear. She stopped his hand, so that it was placed on her cheek.



"You are so sweet." She murmured.
He caressed her cheek with his thumb. Letting go of her cheek he moved closer to her so that they were now side by side. He grabbed her cold hands gently, warming them in his. She wanted this, him. His dark blue eyes looked into hers. They asked questions his lips couldn't. He wondered about her past, and she wanted the answers about his.



Always so quiet before her friends show up. When she saw them, she gave him an apologetic look before putting on her fake smile for everyone. He knew this to, placing his index and middle finger under her chin; he turned her to face him.



"Don't," He whispered, then kissed her softly.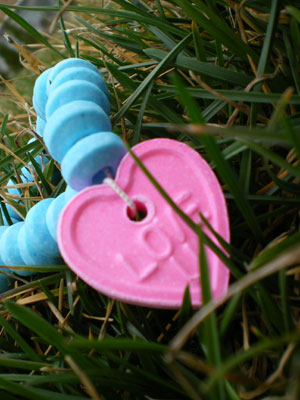 © Jennae P., Kennewick, WA