Favourite Things
August 1, 2012
He walked with a bouquet of her favourite flowers: Everything but roses. She hated roses. She found them depressing, dull, and loathed the smell of them. He had tied a black ribbon around the stems, to be a neutral against all the colours. Attached to the flowers was a notecard, inside were lyrics from her favourite song, and a quick note from him. He just knew she would love them.
He walked a little more, in the drizzling rain, and slightly muddy walkway. She loved this weather. All the better to surprise her with all her favourites.
He then stopped in front of her place of slumber, and knelt down. He placed the flowers by her name, and stayed for a little while. He loved her so much, and he knew she loved him. It would almost be perfect, if she were still here with him.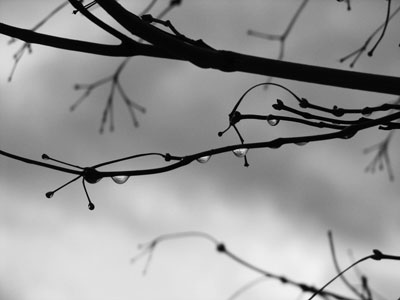 © Carly M., Hopedale, MA