MY DREAM (PART 1)
March 10, 2012
i looked at the dark rainy sky, and wondered how long i would have to wait for someone to come. i wanted him to hold me when he came and him to tell me he loved me. then the small Mini came around the corner and i smiled as the first drop of rain fell. he stopped the car after pulling it to the curve and he ran out to help me in with my suit case. " i missed you Katie," he whispered as he pulled me into a hug and began to kiss down my neck. tears came out of the sides of my eyes as i breathed in his scent.
" I love you Seth... i missed you in Colorado so much. are you sick." My hands went to his forehead and he was burning up.I felt his dark brown eyes on me intently and he nodded and said," its been really cold since you left. i missed your company.. you should come over." i nodded and he bent to kiss me deeper then ever before.
his small cottage was on the north side of the island and the drive was warm and comfortable. i cuddled into his chest as i pulled the large blanket over me. the cottage was a light yellow with six windows in the front and dark green vines grew larger as they wound around the corners.
he parked the car in the driveway and looked over at me. he leaned in an i felt him brush his lips over mine. " we have to get in the house seth. i said forcing to push a way and lean on the fogged window." how many times do i have to tell you i can wait for you, not even for a second.he opened up the driver door jumped out and ran over to get me. He picked me up and forgot about the luggage and barreled into the cottage. his bedroom to the right was filled up by a giant bed and i blacked out there.
"Katie.... I love you" he whispered as i pressed my hand against his bear chest. my eyes filled with tears as i felt how much that meant. He pulled me onto his chest and i said,"i love you too, but what about today i don't want to leave you. Your to sick to go anywhere cant you call the collage i don't think they need you." my hand went up his chest and over the side of the his face, and through his dark brown fluffy hair. I felt his hand go up and down my back. his hands where always warm and that's what i loved about him. " i need to leave though, just for a little while." he started to get up and i hopped onto his naked back. i closed my eyes as i sat there and heard him turn on the shower. then i nibbled down his chin.
the water was warm against me as he kissed me and pulled me into a hug. then he said " why are you mine Katie."
then i woke to the sound of thunder. i screamed and the lights were turned on by Sarah my little sister.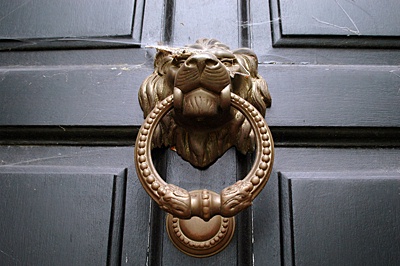 © Linhda T., Durham, NC