Untitled........
December 14, 2011
I sat on our bed with a bottle of cologne, sniffing the nozzle. A tear slipped from my left tear duct.

"You okay, hun?" he asked.

"Yeah... It's just the last thing I have to remember my best friend," I replied. "It's the anniversary of his death."

"Oh sweetie," he said wrapping me in his arms.

"He died in a car accident with his mom; his dad killed himself to be with his only honorable son and beloved wife," I whimpered.

There was something I could never admit: how much I really loved him. He and I were as close as siblings. We were always together, always open about everything. I, however, was not open about my love. I still love him, even fifteen year later when married with two beautiful little girls.

I miss my best friend. I miss you... Camilo...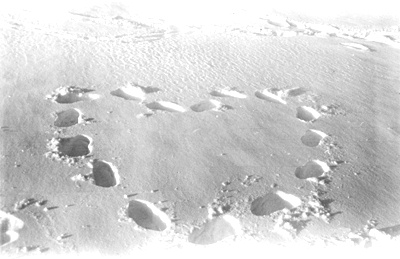 © Kim B., Marblehead, MA