In Love
July 31, 2011
I always get this odd feeling when I'm around you. It's hard to describe, as I've never felt anything like this before. My stomach feels like it's trying to do back flips, and my chest feels like it's going to explode. It sounds painful, but…its not. I…I like it.

You make me nervous. My hands always seem to be looking for something to occupy them, which in turn allow my eyes to have somewhere safe to look. Because if I look at you to long, I'm not sure I'll be able to look away.

My heart beats furiously when you are mere inches away from me. When you touch me, I can't help but let out a squeal of delight. And when you pull away, all I can do is crave you more and more. I'm just marking time until I can feel our skin touching again.

There is no part of me that is not affected when you are around. It's like you have an inhuman superpower to drive me crazy. Not that I really mind. I have no complaints to be under your spell. Even the slightest glance puts me farther under. It won't be long until I'm completely under your control. I might even already be.
You never once left my mind. You are in my thoughts, my dreams, and my fantasies. I don't want you to go away. I pray that you will stay forever. I need for you to stay forever.
I've never felt anything like this before. But even so, I know exactly what's happening to me. I know why I can't stop smiling when you're around, and why you make me feel so right. Because I am in love with you.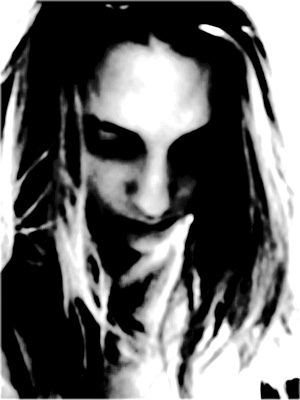 © Maria B., Boston, MA