The Ruined Kiss
April 9, 2011
He brushed the strand of hair out of my eyes and I looked down, embarrassed. He laughed and lifted my chin with his index finger to make me look at him. I smiled weakly and he whispered,

"Come here." I took a step to close the space in between us. He studied my face as if I was hiding something.
"What?" I couldn't help but laugh. He grinned and lightly (without making a big deal about it) put his hand on my waist.

"Your just... You." I blushed and turned away. He hurried in front of me and held up my chin. I stopped as his hand that had been on my waist went to the small of my back. I put my hand up to put it on his neck and hesitated. He leaned in and I let myself put my hand on his neck as our lips met momentarily.

We pulled apart for a second enough to share a smile. Then we kissed again then I was swept into the beauty of a first, magical, kiss...

Then, it was ruined. I heard a shriek and we broke apart and turned. It was the girl who could not understand the word no. It was Rose who had loved Edward from the beginning and considered him her personal property.

He opened his mouth then shut it with that stubborn look in his eye. Then Rose finally was able to say something,

"How could you like her! Don't you like me!?" Edward was not going to back down.

"I like her. Go away." She stomped off and I looked down. Rose had not helped my self esteem. Edward held me close and looked right into my eyes.
"Al, she's stupid." I sighed.
"I know." I forced a smile. He leaned in and I kissed him a little desperately this time. He smiled then walked me to the GYM to rejoin the dance.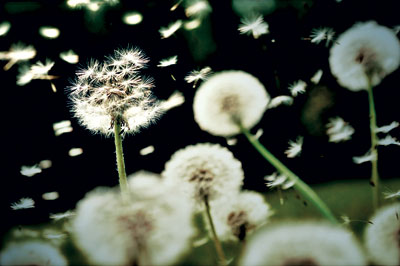 © Haley L., Anchorage, AK