A Boy
November 17, 2010
I wasn't expecting to like it here. After all, I had no boyfriend, only a couple old friends from summer camp whom live here by coincidence, and I didn't want to come here anyway.

Then I walked into my new high school. Then I saw him. He had black hair that was falling I his face, green eyes, and was putting books into his locker. I saw no one else to ask where my locker was (purposely). So I walked up to him.

"Excuse me." I said.

"Yes?" He replied.

"Where is locker 214?" I asked.

"Right here." He pointed to the locker next to his.

"Okay, thanks." I began to open it.

"Your new, right."

"Yeah."

"I'm Kyle." He stuck his hand out.

"Courtney." I shook his hand.

"So um, I was wondering, if you might want to go out sometime?" He sad uneasily.

"Really? Sure." I said smiling.

My life here was now beginning.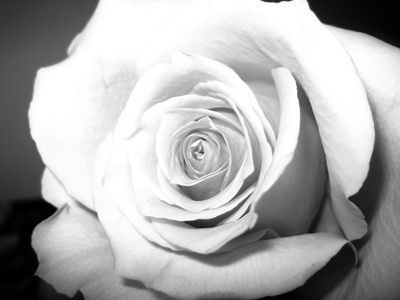 © Kimberly C., Houston, TX