One Last Kiss
July 5, 2010
I heave a contented sigh as I watch the characters on the screen doing something but not paying enough attention to know what. He puts his arm around and I breathe him in. I lean my head on his shoulder and close my eyes, wishing this moment could never end. I smile up at him and to my surprise and intense delight, he tenderly cups my chin in his hand and kisses me.


"I love you," I whisper.


"I love you more," he whispers back


Now it is my turn to kiss him, and I do, with a fierce passion.

***********


I wake up to the annoying beeping of my iHome alarm clock and sigh. It was only a dream, of course. But still I hit the snooze button with the hope of getting one last kiss burning in my heart.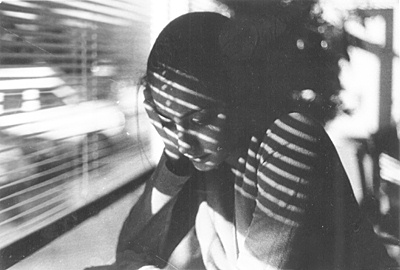 © John O., New City, NY