Soul mates <333
March 9, 2010
As she awakens from her horrible nightmare she is uttered from whats going on. She is in the hospital. But how she thought to her self? By now the doctor has came in and stated to tell her what had happened. he had told her that her and her boyfriend got in to a very bad car accident. She was asking " where is matt i have to see him" the doctor said " im sorry melissa but he is in acoma" she was struck with disbelif.

Two week early:
Matt and melissa were sitting on the beach having a wonderful day watching as the sun set." Melissa" said matt, " yes matt what is it?"
said melissa, " i have something to tell you", " yes what is it" she has said, he got on his knee and ask to marry her "YES" but they were finishing up senior year and had college and everything but that didnt matter to them they loved each other so much they would risk staying togeter. There parents didnt go for this idea they said "you to are to young." But that didnt bother them. So they would go back to the beach were he ask to marry her but, one day on there way back home they would look in to each others eyes and just look and look and by then his car was smashed " Matt are you ok" she said " Melissa stay there don'nt move" she said "ok" but she was really more worried about him about 5 minutes later they were passed out hardly breathing but still holding on. The amblance came and gone.

Now:
By now melissa is awake and out of acoma un-like her boyfriend, bestfriend, and most of all soul mate. She would stay awake at night for hours trying to hide the pain that came from her eyes. Then one night she called the nurse in and asked "may i go see matt banks please?" the nurse said "let me ask the doctor." Then came five minutes later the nurse said "yes you can but only for a few minutes because his heart rate is low" and melissa understood. She walking in to the room scared, happy. But only finding that he was alive he wasnt dead and he awoken from acoma and smiled telling melissa "that my angel has come back for me" and melissa said "why would i ever leave my true love?" And time past.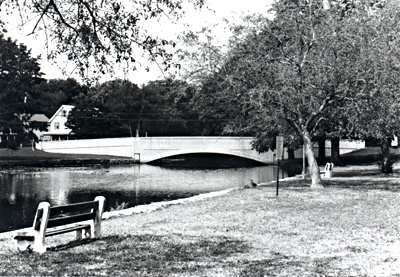 © Geoffrey D., Milford, CT