my black heart
October 2, 2009
I sink in on my prey dang I hate feeding. I run next thing I know I'm in the bathroom. Standing over the sink brushing blood clogs, stringy veins and skin from my mouth. I stand over the sink putting water in and out of my mouth till the water is clear again. I look out my window I no longer see people I see pray I am a hunter now. There is nothing I can do to get around it . Tomorrow I will start school.
I walk throw the halls and people are looking at me. Then I see her. She is beautiful. So delicate and breakable. It makes me want to protect her. But if I really wanted to protect her I would leave but I cant . A force has drove me to her I don't know how to walk away. I look in her eyes. Her pretty green-brown eyes. How do I leave even when I should.

"um hi I'm bonnie"binnie I like it

"hi bonnie I'm zack" I shake her hand. It is so soft. I pull back quickly. "so um what classes do u have" "that depends r some of them with you" I say trying to flirt. That I have not done for 100 years.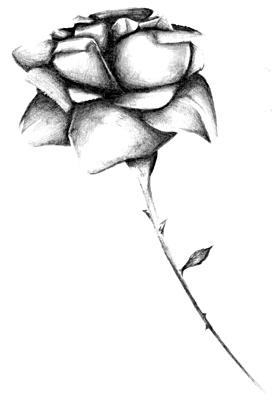 © Yisrawayl G., Philadelphia, PA