Who Am I
January 27, 2018
It says I'm 73 on this cake in front of me, but I don't even remember when my birthday is.

To be honest, I don't even remember what year it is, or where I am, or even my name! Isn't that just the craziest thing? All these things you take for granted, and they're there, but you just can't remember.

I see the pain in everyone's eyes. They want me to remember, they really do. I feel that I owe it to these people to try. They seem like they love me very much, and it pains me to not be able to return that love. I don't know any of them, or, really, I don't remember any of them.

There's a little boy at my feet. He calls me "Grandma," but I don't even know his name. They say he looks like his Grandpa. I assume that his Grandpa is this elderly man who used to live with me. They say it hurts him to see me in this condition. I don't know what condition they're talking about; I feel fine.

I just wish I could make these people happy. The pain in their eyes strikes a chord deep inside me, but frankly, I just don't know why.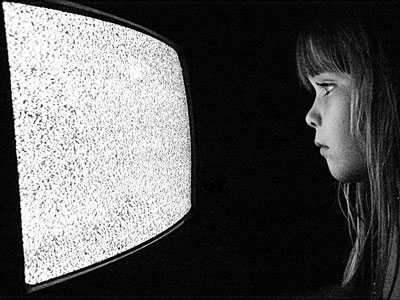 © Candice B., North Port, FL