Four Letters
December 21, 2017
I stripped my t-shirt off, it had now been ripped on the sleeve out of anger. I noticed the bruise on my hand as my knuckles brushed my rib cage, and I flinched at the sudden discovery of the discoloration. I stepped into the shower trying to pull my hair out of the knot that now laid a bit lower, where the rubber band once held it all together. Now it was lost, and the sound of it snapping and the sound of buttons being popped filled my ears, drowning me.
I stepped into the water, it burned my skin, the pain attempted to burn his fingerprints off my skin, burned the alcohol off my tongue. My skin felt raw after scrubbing for as long as I did, It didn't seem like enough. His hands were still felt on my legs, and his mouth was still felt on my neck. Water and soap was not enough this time.
Although I tried to scrub and wash every part of him off of me, I couldn't get away from him.  His four-letter name has left cuts in those shapes on every inch of my skin. I couldn't identify the actual scars. The pain fled to fingers, toes, eyes, my heart.
"Olivia! I'm heading out to the casino for a few hours! There's a nice man here for you!" My heart stopped.
"Who is it mom?" My voice came out small, not the person I knew I was at all.
"He said his name was Drew! I'm leaving now honey, I'll see you later!" She said it with certainty in her voice, yet I didn't know if I would.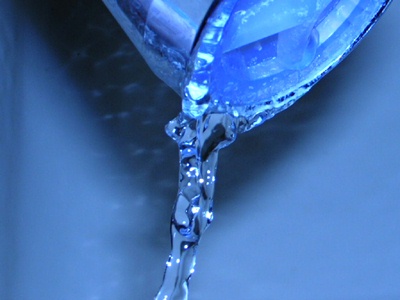 © Brittan S., Claremont, CA