Mallory
July 4, 2015
Mallory stared.
She stared at her clock, the minutes counting down until she could leave this hellhole called earth and find something better, hopefully, because she knew that where she was going, she would wish she had just cut off that right hand
She stared at her husband, his bloodshot eyes meeting hers in a sort of perfect marriage, the kind of marriage they never had, the melding of two beings so perfectly that they would unite. One common purpose, one common goal.
She stared at the beer bottle. Mexico's finest discount. Cheap on the pricetag, not cheap on the alcohol content. The bottle that had stolen her husband in the middle of the night, taken him to the places she could never speak of, the serpent whose fangs stayed locked tightly together, intimately, passionately, unrelenting.
She stared at her hand. She smelled the iron mixing with the whiskey, the blade between her thumb and index finger, and she felt nothing.
But most of all, she stared at her stomach. The beer did it, she knew. That wasn't him, she said. The stinging and the pool of red, the pool of that diabolical color which signals the end- that wasn't him. He was innocent, those twenty years before, and some fermented hops must have done it, didn't they?
She turned silent.
She stared, into nothing, into the eyelids which had not stayed shut for the last hour. She saw black. The abyss.
She stared into death.
And death stared at her back.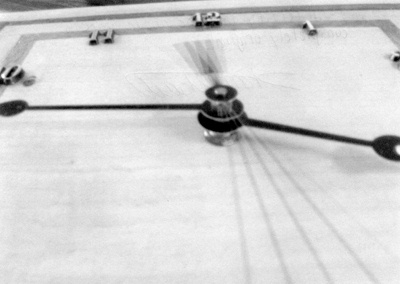 © Michael H., Milford, CT