A Voice No One Can Hear
May 5, 2015
     A Bystander: 
     John never says anything. He ignores basically everyone, it's pretty rude. When he does talk, he stutters. He never says anything useful, besides, who cares what he says anyway? All he does is correct people when they're wrong. He basically shouts to the world that he's smarter than everyone else.
     A Friend:
     John talks sometimes. He really only ever talks to me though, but not always. He slips up a bit, but I know what he means. I actually enjoy it when I can get a conversation out of him. He always thinks before he speaks, he says he's always worried about what people will think of what he says. It is a little annoying when he picks out all the things I say wrong though. Like, I'm only human! Haha.
     John:
     I don't know what society wants me to do. I can't just abruptly change my entire personality to fit their customs. People think that I don't have feelings, either. No, I'm not good at the human to human ritual of speech. I don't ignore anyone, it's just that I can't start a conversation, and when I do it's not like I can keep one. I try to explain to people what being an introvert means, but the words get jumbled and I figure no one listens to me anyway. This one time in math though, I finally worked up the courage to say the answer, and I actually got it right. I can't wait for the day when people might be able to understand me rather than jump to conclusions. I don't try to bring anyone down, or upset people. I'm human, and I just wish I didn't live in a world of kangaroos.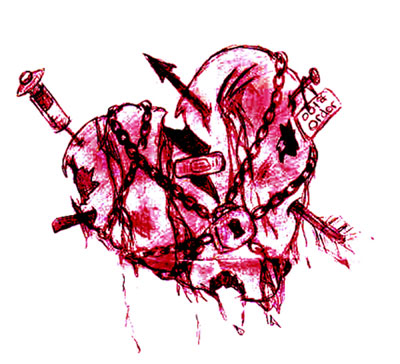 © Asia B., Hudson, MA