Dilemma
November 1, 2014
As I mount the stage, the roars are deafening.
"Alright, how ya doin', San Fran?" I shout into the microphone.
The room shakes with the stomping and screaming.
Conscious of how much of my skin is showing, I pull at my bikini top. The hi hat sets a souped-up tempo, and I know which rap I'm doing first. Holding the microphone to my bright pink lips, I viciously bolt out lyrics and sing the chorus at the top of my lungs as the rowdy audience yells them with me; they know my raps better than I do.
Four hours and two encores later, I'm nearly passed out in my dressing room, high-heeled feet aching from jumping around on stage and head still pounding from the roaring crowd.Somebody knocks at the door, and without waiting for consent, they enter.
"How are you?" asks Paolo, my assistant (well, actually, my wardrobe artist. But he acts like assistant).
I open my mouth to say Fine, just tired.
But nothing comes out.
Desperately trying to voice the words, to voice anything, I begin to lose it. Gasps make their way from my mouth, but no noise.
"That's not good." Paolo notes. "We better get you to the hospital."
And just like that, I went from post-concert passout to a full-on diva freakout case headed to the hospital in a travel caravan.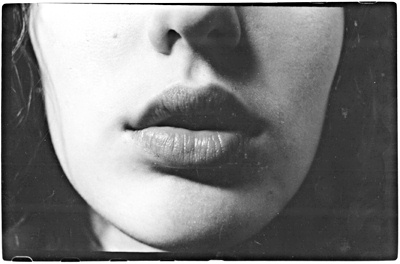 © Samantha A., Southbury, CT