This Can't Be Happening Part Two
July 21, 2014
I have been with my foster parents for three weeks now, they adopted my two days after me being at their house because of how well I was doing.

The admitted me into therapy to help me get over my brother and parents. My parents that I have now are pretty cool. They are both 23, and they always have parties, they also let me have anyone I want over, but if it's a guy we have to stay downstairs.

"Zoey!" one of my parents call for me, my mom. "Your tutors here."

My tutor is a 83 year old women and her hands are constantly shaking and her voice is so weak and shaky that most of the time I can't understand her.

"Coming!" I shout to her, I groan afterwards. She tutors social studies because at my old school that was the only class I couldn't keep A's in.

I run downstairs, nearly tripping and falling down the last five. My tutor doesn't even get the word 'Hi' out before I loose all attention.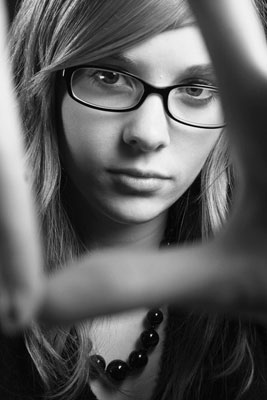 © Marina S., Vineyard Haven, MA