Layla
December 7, 2008
Layla was my best friend.
Layla had a problem.
Layla made herself who she wanted to be.
Layla talked as if she was sick of living.


I had known Layla since 2nd grade. We grew up together, and we kept each others' secrets. There was one secret that Layla chose not to share with me. The one where she was slowly killing herself. As I'm writing this now, I miss her very much. Im very angry though, that she could be so selfish. However; to tell you the truth, I don't think Layla knew what she was leaving behind. How everyone would miss her. How everyone loved her. Layla thought she wasn't good enough, and hurt herself. She wasn't good enough when she wouldn't eat, to make herself more thin. She wasn't good enough, when the blood leaked from her arms, reminders of how messed up she was. She wasn't good enough when that boy broke her heart, and started this whole mess. Sean took everything from her, and never gave any of it back. Layla was left with nothing. Slowly, she stopped eating as much, and then nothing at all. I think she wanted to us the favor of making her coffin lighter when we finally buried her. I think, she cut herself so she could break her parents heart. All they gave was everything she wanted; but they couldn't give her what she needed. I guess, with Layla, she was my best friend, my other half, and practically my sister. I just wish Layla would've known what i knew about her.

That she was perfect in every single way. That her brown eyes were beautiful. That the way she walked was nothing more than grace itself. That her abilities to make perfect grades so her parents would worry about when she showed them her grades was truly a gift. The way she did anything, was nothing short of perfect. I just wish Layla would've known what I knew about her.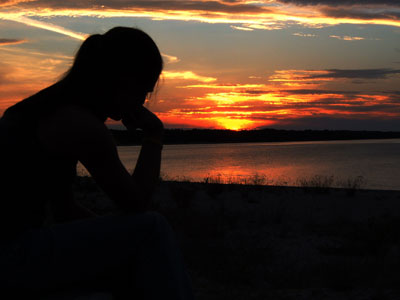 © Hilary L., Rogers City, MI