Spark iInside Me
November 11, 2013
The rain pounds harshly outside the place I call prison. Mary disagrees. She says that they make children comfortable. First of all, I am no longer a child, I am a teen. I recently turned 13 in this childrens nightmare come true. Second, how can she say comfortable when you are restricted in a bright white cell that is from a place opposite from Heaven. How can Mary think like that?

Dreadful thoughts flood my ill brainpan. "You are going to die alone in this jail. Why even think about Olympic training or graduating from Stanford or McGill? Who am I fooling when I am obviously going to wither and rot to the ground" I miserably think.

It is one of my several bad days, very easy to tell for I am following all the symptoms. I remain silent as my weak and frail body attacks itself inside out and upside down, showing no mercy. Pessimistic thoughts trample over the few optimistic whisps like a doormat in the lobby of a popular hotel. I am getting multiple rounds of torture causintg my body to turn into a washermachine tumbling through the first of several rinse cycles I know this from spending a whole torturous month in this death trap disguised as a safe haven.

March 14, 2015-- Pi day. It is my favorite day of the year, and the perfect year to celebrate (3.1415....). Unfortunately, the beast has no feelings for delicous pie and magnificent numbers. The beast wants to spoil my day. It wants to kill me, yet there is a dim spark in me. A spark of hope, strength, and belief. Belief of winning-- winning the fight.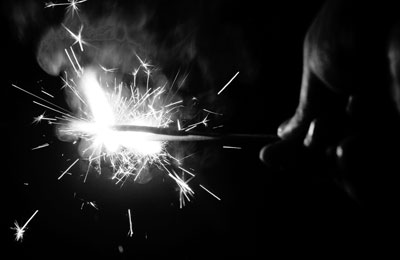 © Chyla P., El Dorado, KS