Lie to Me
May 23, 2013
Tell me something beautiful, to help me to survive. I don't care if it's a truth, in fact, I think I might prefer a lie. Give me words of reassurance, layered in empty feelings. Give me the words I want to hear, even if you don't mean them.
Tell me lies about love, and deceive me into believing that all stories have happy endings. Speak to me about the future, and fill my head with childish illusions. I need something to believe in.
I know that the world isn't always fair, and that bad things happen to good people. But, for a few hours, or months or days or years, trick me into thinking that there's better times around the corner. Talk about rain and rainbows, and let me forget the pain in front of my eyes.
I'm trying to escape my world through your words. Please be kind.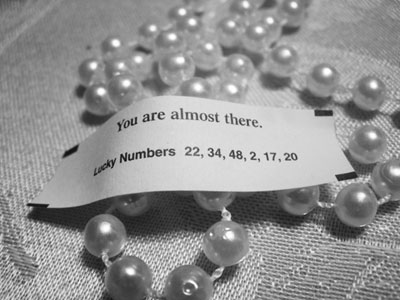 © Elizabeth E., Elmhurst , NY