Words of a Mute
May 16, 2013
The sadness sat in the back of her throat like a bad cold, but she knew better.
The only sick things were the thoughts running through her broken mind.
And she knew it, but was powerless to stop it.
That's what she was,
powerless.
In her own world.
In her own life.
powerless.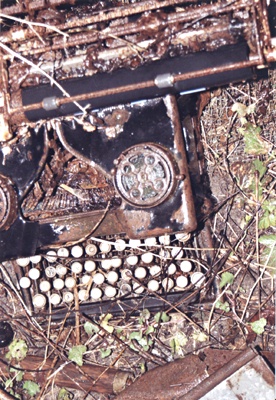 © Kyla G., Sunbury, PA